Taxi Transfers To and From Brisbane Airport
Find Unbeatable Value Taxi Transfers


Brisbane Airport Taxis - Fares, Distances and Where to Find Them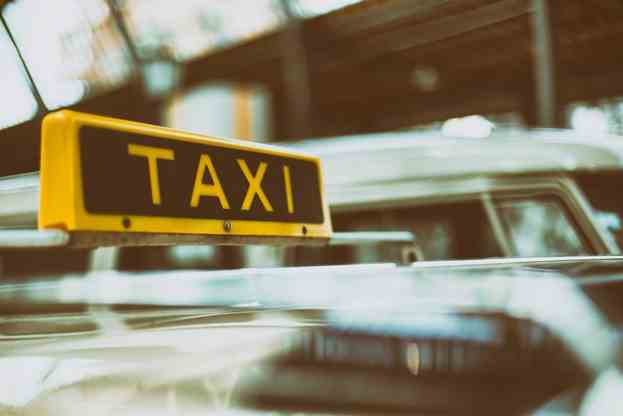 Taxis are available 24 hours a day, every day of the week, from the sheltered ranks located outside the Domestic and International terminals at Brisbane Airport. During the busiest travel times, Curbside Officers are at hand to assist with queries.
At the Domestic Terminal the taxi rank is located centrally in front of the terminal. At the International Terminal the taxi rank lies at the northern end of the building, through the exit doors and out to the left.
Brisbane has two taxi companies that are permitted to handle airport transfers:
Black & White Cabs (www.blackandwhitecabs.com.au), tel +61 7 13 22 22
Yellow Cabs (www.yellowcab.com.au), tel +61 7 13 19 24
A one-way trip into central Brisbane costs between AU$45.00 and AU$55.00 and takes ca 20 minutes during off-peak times. Yellow Cabs has a handy fares calculator, but requires the exact address for calculations (to and from, door-to-door). Passengers pay an additional AU$4.00 with every airport trip in Brisbane and are responsible for paying all toll road fees that may be collected on route to their destination.
Taxi fares to & from Brisbane Airport (BNE)
Taxi Transfer Customer Reviews
Available Transfer Options